Login to our school's online payment system


Our Address
Castle Hill Academy

Dunley Drive

(Entrance via Ashwood Gardens)

New Addington

Croydon, CR0 0SH
Contact Details
Office

General Enquiries

T:

01689 843148
Attendance and Admissions
T:

01689 843148 (Option 1)
E: school@castlehill.croydon.sch.uk
Mr L. Stevens

T:

01689 843148
Acting Headteacher
Dr Chun Lok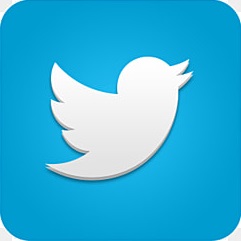 CHA on Twitter

CHA on Instagram
Welcome to Castle Hill Academy
Nursery and Primary School
Welcome to Castle Hill Academy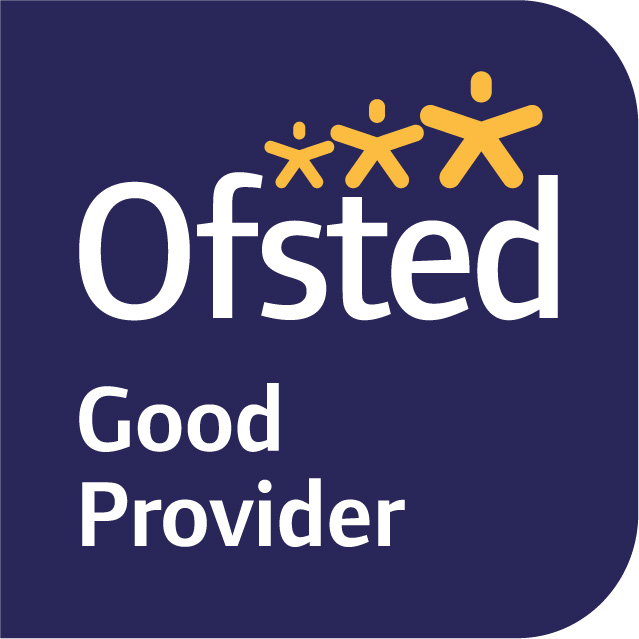 .
Our website is currently being upgraded and the latest information will be made available as we upgrade the site. Here, you will find key information about us as well as the latest updates. Thank you for visiting our website.

Message from the Headteacher
"Attitude Determines Altitude"
Castle Hill Academy is part of the Platanos Trust family of schools. We share the common goal of high standards and high expectations.
This ensures that we have the capacity and commitment to raise standards of achievement for all our pupils.
At Castle Hill Academy we aim to create a safe, happy school where the learning atmosphere is conducive to high attainment.
We have an unshakeable belief in all our pupils regardless of their starting point. We believe that 'Attitude Determines Altitude'. Pupils will be part of an inspirational learning environment and we expect all pupils to be aspirational and achieve well beyond their expectations.
We believe that every pupil should learn the skills for life-long learning and should be able to develop as good citizens who contribute fully to their community.
The school will use a skills-based curriculum with regular, rigorous testing to identify and track the progress of pupils of all abilities to ensure that they reach their maximum potential.
For pupils to reach their full potential we need to work in partnership with you as parents, carers and colleagues. Helping children to do their best is vital. We will work in partnership so that all of us understand what children are learning and are able to achieve.
Core Principles
Our Values
Castle Hill Academy exists and works for all pupils and learners.

We have an unshakeable belief that we can make a difference. Attitude Determines Altitude.

We have high expectations of all in our community and believe that every learner can achieve beyond their expectations.

We firmly believe that one's attitude is the key ingredient in achieving success regardless of background or ability.

We prepare our pupils and learners to take advantage of learning opportunities to rise to the demands of academic rigour and high standards of scholarship.

We believe that every learner can succeed and we challenge and support them to reach their full potential. We offer all learners a rounded education to meet the challenges of an ever changing society.

We raise the aspiration of learners to ensure that they achieve beyond their expectations and play a valuable role in the world.

We celebrate success and encourage pupils to take part in and enjoy learning by stretching the abilities of all.
Our Vision
We want to develop successful, confident individuals who are responsible, effective contributors to the school community, their families and wider society.

We want pupils to be happy and successful at school, to be skilled, thoughtful, well-mannered and to love to learn.

As an inclusive, caring school where every child is important, we recognise that all children have talents and abilities to encourage and celebrate. We support a strong community spirit where we show consideration and respect for each other, we understand and value differences and uphold kind, courteous behaviour.

We want to challenge and develop our children to be intellectually curious, autonomous learners who are inspired and stimulated through a rich and varied curriculum appropriate to each individual's needs. We develop children's learning by setting high expectations and exacting standards, teaching and reinforcing the skills, which form the foundation for successful schooling and lifelong learning.